About the Event
CODEASTHRA is a NATIONAL WIDE HACKATHON under the flagship of PVP SIDDHARTHA ACADEMY vijayawada , inviting the students from all corners of the india to solve out the craziest problem statements.
Where
Prasad V. Potluri Siddhartha Institute Of Technology, Kanuru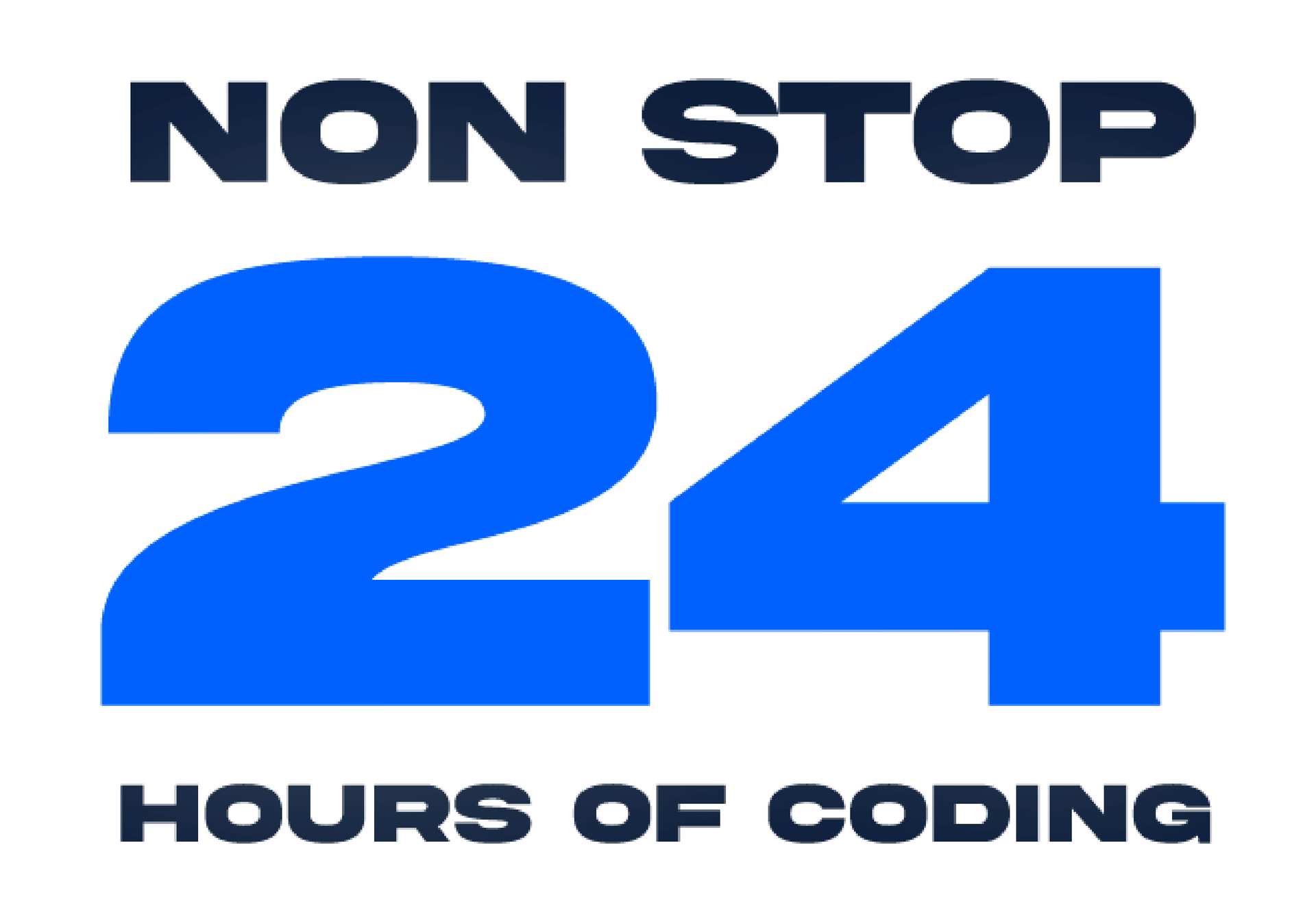 THEMES
Cyber Security 🔐


Medical and health 🩺


Education 📖


Waste management ♻️


Agriculture 🌾👩‍🌾
AREA OF APPLICATION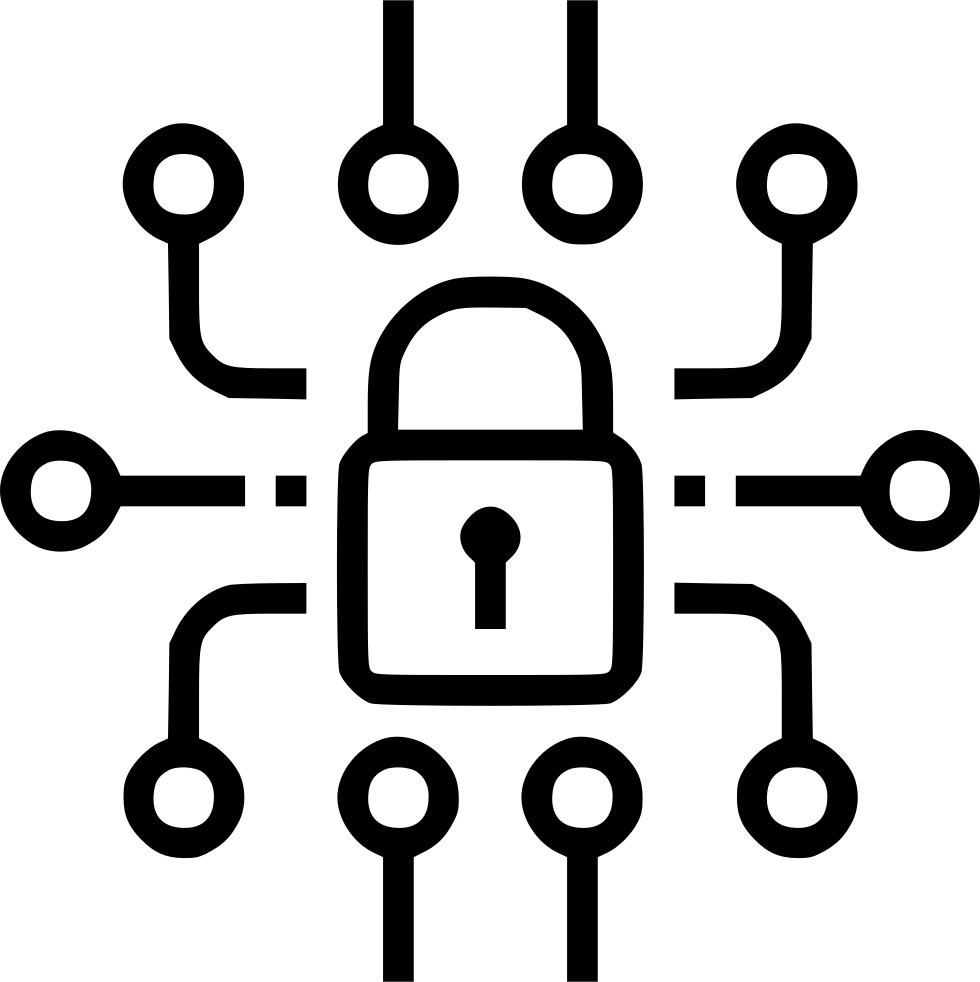 Cyber Security
Design solutions to some of the recurring problems or come up with entirely new solutions which would take cybersecurity to the next level.
IOT
Connect several devices together and help them communicate efficiently to help the world in your own, unique way.

AI & ML (BOTS)
Simulate human intelligence and show-off various applications that make AI&ML one of the most popular domains in computer science.

Blockchain
Use the blockchain to create innovative solutions by bringing together several technologies here.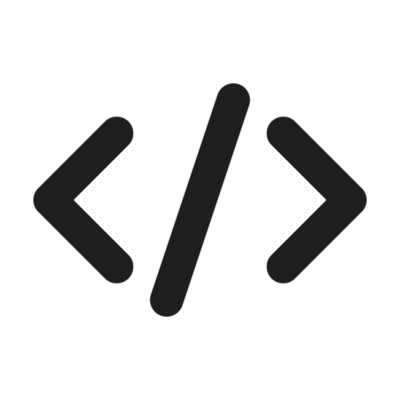 Open Innovation
Freedom to build solutions to your own problems and truly show the rest your creative prowess.
💰 PRIZE POOL 💰
₹2,00,000+
🏆 Prizes 🏆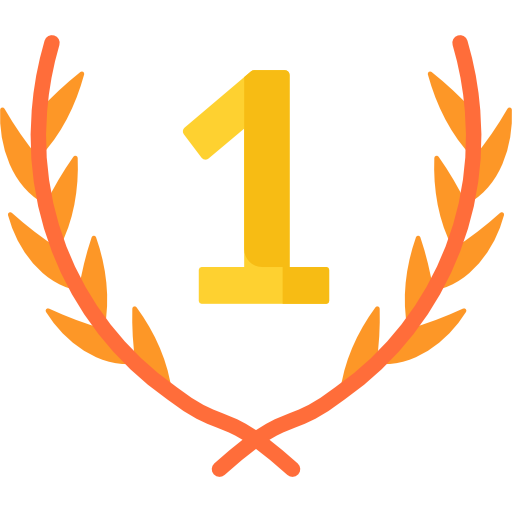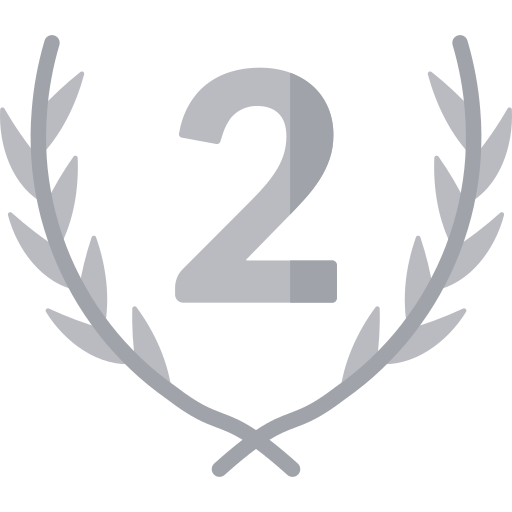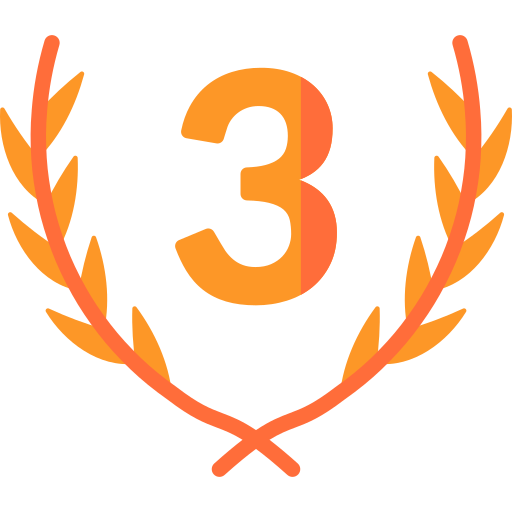 Assured e-Gadgets to the winners
🤩 Exciting Goodies for All Teams 🤩
Registrations
Registration fee 500/- per team, which includes : Goodies and lot more suprises for all participants
Free Food
Free accommodation
Unlimited Coffee ⚡️
for grand finalists.
every participant would be getting the following mentioned things:
Physical Certificates
Assured Codeasthra Goodies
REGISTRATION LINK :